Building strong meetings doesn't happen overnight, but there are plenty of ways to facilitate and speed up the process.
With the proper tools and best practices in place, you can create an environment that drives engagement and improves performance- even if it's across several different time zones!
Trujay is no rookie to remote work. In fact, we've been in the work-from-home game since 2016.
Below are the 5 best tips we've honed to foster collaboration and communication in our virtual meetings.
1. Prepare for the meeting beforehand
Like every other meeting, it's essential to prepare. But it's even more important to do so for virtual meetings. Making a checklist of topics, talking points, and things you want to address allows the meeting to flow evenly and get every point you need to make across.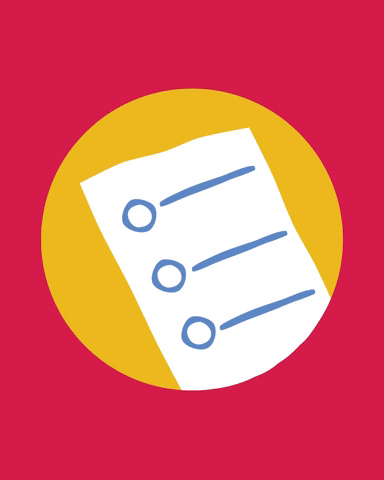 Here's an idea of what your preparations should entail:
Set up 15 minutes before your scheduled meeting to ensure your internet connection is up and stable. This will give you enough time to work around any technical difficulties you may come across
Create an agenda of what you plan to discuss and share it with your team before starting your presentation
Come prepared to answer any questions that clients or stakeholders may have- that means doing your research!
2. Choose the right tools for the job
At Trujay, our team relies on Zoom for virtual meetings. From a free plan to enterprise options, Zoom's video communications software offers subscriptions that fit every budget.
If there's a chance the meeting may last longer than an hour, be sure the host of the meeting has an enterprise subscription. Otherwise, the meeting will automatically cut off once it's reached 40 minutes.
Top Video Conference Technology:
3. Accept that technical difficulties are inevitable
You're in the middle of giving a presentation and you lose internet connection… Take a deep breath and do not freak out. Simply ping your teammates and advise them that you're trying your best to re-connect.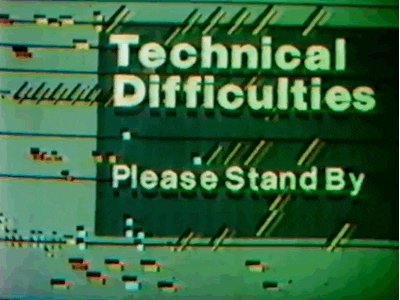 For those of us on the other side of the problem, be considerate and understanding of your clients, colleagues, and team members. Technical difficulties don't discriminate and they can happen to anyone of us on any given day.
4. Turn off notifications
Notifications are specifically designed to disrupt your attention, and there's nothing more irritating than pop-ups and alerts during any virtual or physical meeting.
You also probably don't want to be sharing your screen and have everyone know that your partner forgot to take the garbage bin up to the street and is now asking you to do it. Be sure to set your devices to "Do Not Disturb" before going into meetings.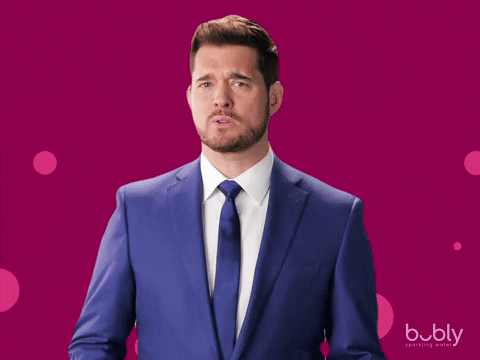 5. Keep your team interested and engaged
You'll find that one of the biggest challenges of virtual meetings is keeping everyone's attention.
The following tips can help your team concentrate on the meeting and be less likely to get distracted:
Show visual representations of what you're vocalizing
Keep people involved by asking them to share their input or answer questions
Have participants take turns presenting and screen sharing to maintain engagement
Start your meeting with an icebreaker or casual conversation. At Trujay, we like to check in on one another and see how everyone's doing, as we are strong advocates of the work-life balance!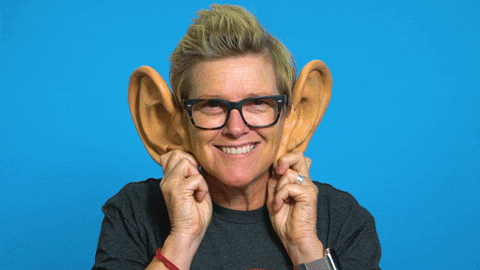 Google's chief innovation evangelist, Frederik G. Pferdt, starts his team's weekly meeting with everyone sharing a lesson learned by a personal or professional failure. In Pferdt's blog post, he says this technique helps build comfort in taking risks.
This is a great way to set the tone for an efficient, collaborative virtual meeting!
Final Notes
When executed well, virtual meetings can create a positive, personal brand by showing digitally-savvy, current, and professional qualities.
What are some other tips you would add to the list?
Leave your answers on our comment box below! ↓