Self Service Migration
Migrate your CRM data effortlessly and conveniently with a powerful migration wizard. No risks and no technical skills required. Discover more.
Free Sample Migration
Import your Accounts, Contacts, Leads, Opportunities, Notes, Emails, Attachments, users, and so on to and from 20+ CRMs and CSV files.
Objects and Users Matching
Select data objects you want to migrate, map data fields and users according to your needs, or create new users.
Connects Data Fields
Take advantage of the auto-mapping option and set up a custom relationship between records. You can exclude fields or records you no longer need.
Custom Fields
Generate custom fields on your own. Use our self-service tool to move custom objects from your current CRM to your new one. You can also migrate the default records.
Migration Insurance
You can restart the migration over as many times as you need to make changes. Read more .
Estimate Migration Cost
The cost of your migration depends on the number of records you want to migrate. Calculate the price using our Estimator tool.
How Self Service Migration Works
1. Choose your current and future CRM platforms
2. Enter all required credentials
3. Modify the objects you want to migrate
4. Start Free Sample Migration
5. Evaluate results and launch the Full Migration
Guided Self-Service Migration
For when you're not looking to complete a data migration on your own. Use our self-service tool under the guidance of a CRM data expert. Discover More.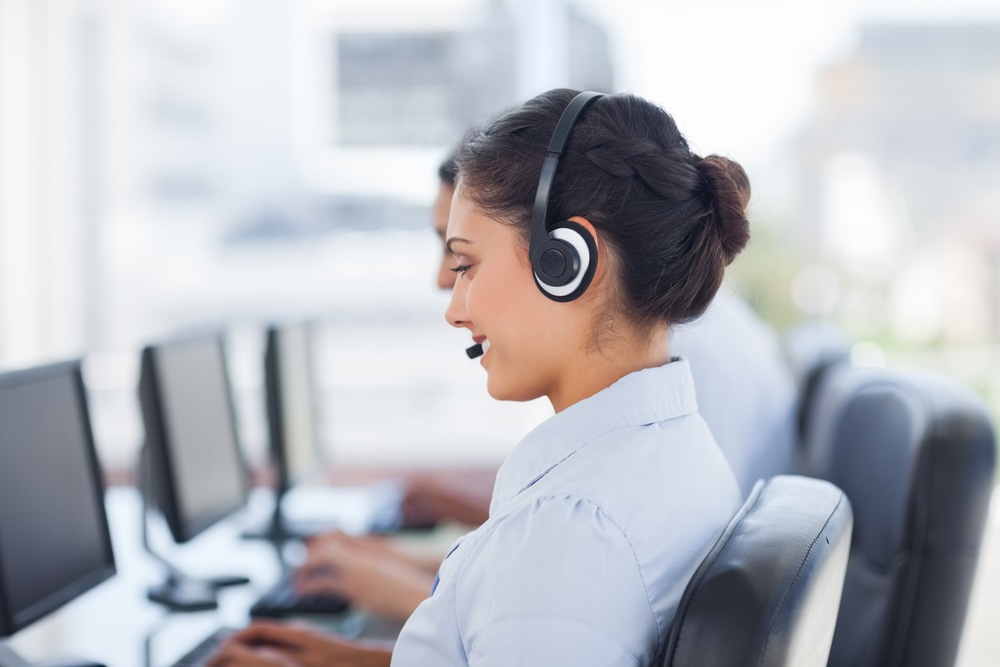 Custom Migration
A personal approach excludes any possible pitfalls during the CRM transition. Our support team will guide you through the whole migration process.
Any CRM Platform
Using our Custom Migration service, you can safely transfer data to and from any CRM system.
All Objects and Data Sources
Transfer any object to the desired platform, including the custom ones. Our tech team will analyze and clean out your database.
Any Conditions
Our technical team will help you overcome any pitfalls during the migration process. Trujay's technicians will perform data migration to satisfy your needs and deliver the desired outcome.
Personal Account Manager
Your account manager will help you set up the data import, guide you through the entire process, and answer all your questions.
Pre/Post-Migration Validity
Our QA department examines your migration results for each object. The team follows a detailed checklist to validate results, according to your requirements.
Automation
You will receive all features of automated data migration plus a personal approach and other advantages.
Data Integration: IntegrateHQ
IntegrateHQ is the first middleware built specifically for HubSpot.
IntegrateHQ was built to connect any data or system to HubSpot directly, something no other company has ever done before. Being the first specific HubSpot middleware, we have expert-level experience and in-depth knowledge behind our HubSpot integration projects.
We've built IntegrateHQ to fit every kind of user. Whether you have little knowledge or an in-depth understanding, our middleware adapts to all levels of technical experience.
Our integration background runs deep, as we've worked with Dell Boomi, Workato, and Bedrock Data. We have the well-rounded skills and expertise to execute any integration project to the highest degree. Discover more.
NeverBounce
The ultimate verification machine.
If you're a HubSpot user, NeverBounce is a great fit. It is a service that offers verification of email addresses and address cleaning. NeverBounce provides its users with real-time notifications and analysis of email domain wealth. Discover More.
CRM Migration Insurance
In technology, everything crashes. Ensure the safety and stability of your data using our migration insurance. Trujay offers various insurance packages so you can restart the process in a way that is cost-efficient. Discover More.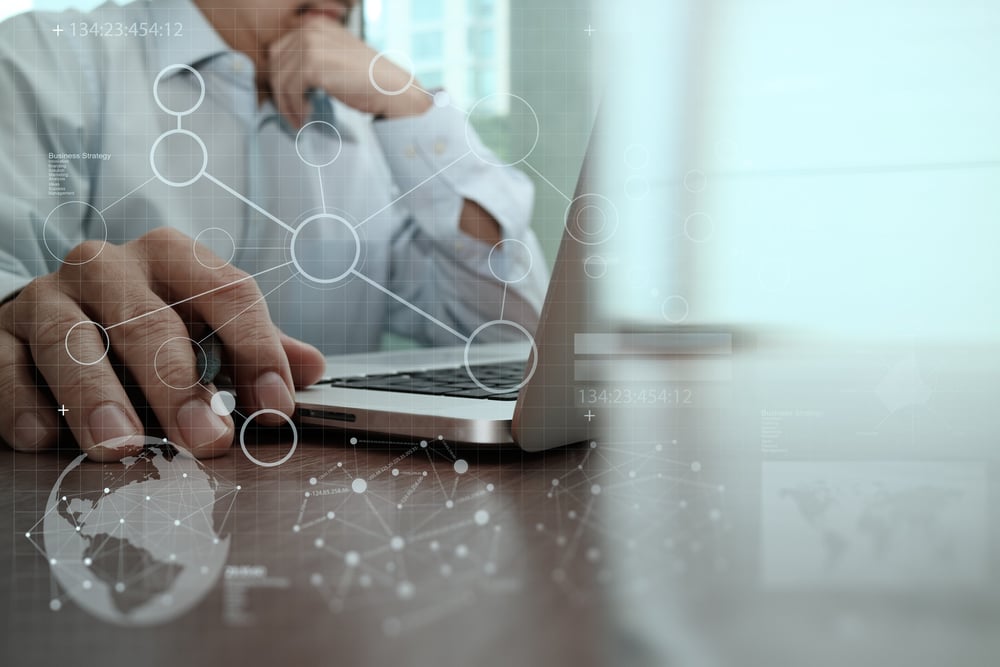 Onboarding Service
Keep all the aspects of your data migration project under one roof. Trujay offers a well-developed plan, strategy, and all-around support when it comes to onboarding your data. We don't just move your data to a new solution, we also consult you on it.
We take the time to thoroughly guide you through every feature of your new solution, time your CRM rep may not have. If you're brand new, we are happy to provide as much detail as possible about your new CRM, as we have in-depth knowledge of over 20 platforms.
We work around your schedule and conduct onboarding when you have time for it. We offer three months of HubSpot support at a minimum of 4 hours per month. Discover More.
We Are Recommended By Top CRM Vendors