Top 5 Reasons to Position Trujay as an Onboarding Option
Because we're doing a customer's migration, we'll also be reviewing and consulting on their HubSpot configuration. Whether its custom fields, pipelines, or stages, we're going to help them define their data and sales processes. Our implementation team will take the value attained from the migration process and apply it to the onboarding moving forward.
#2Efficiency
We can keep the migration and onboarding under one umbrella. It will be much a more efficient process for the customer to have just one conversation rather than 2 or more in regards to mapping, settings, or setup.
#3 Flexibility
Our onboarding schedule can move at the pace of the customers. We can move quickly or more slowly, depending on their needs. Our scheduling is designed to cater to the pace of their business and conduct onboarding when they have time for it . Whatever the customer needs regarding timing, we can facilitate.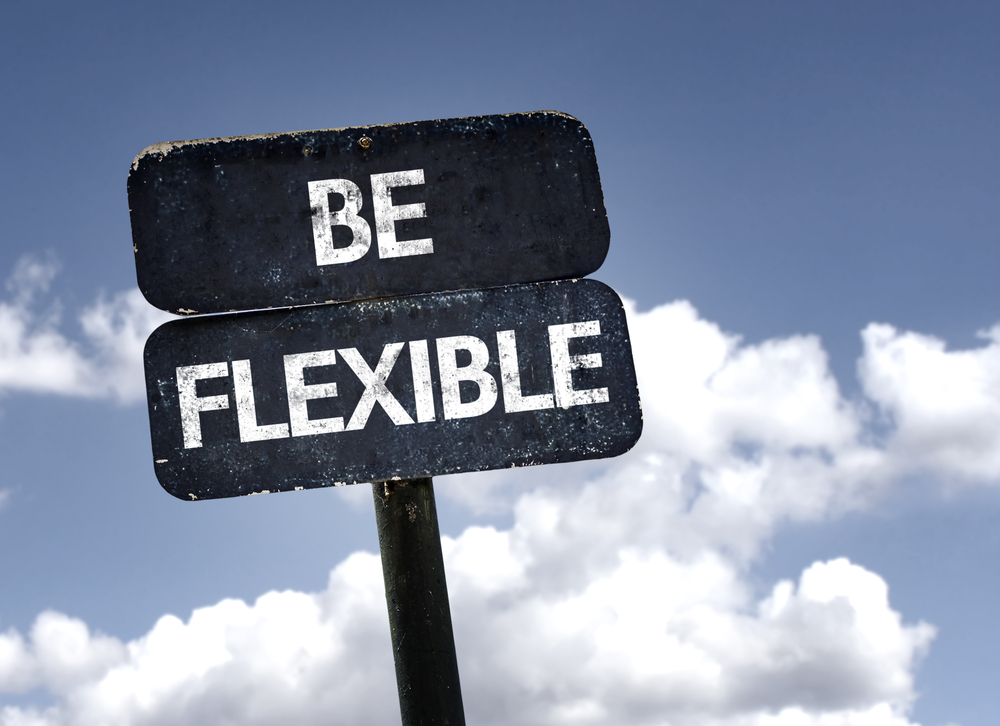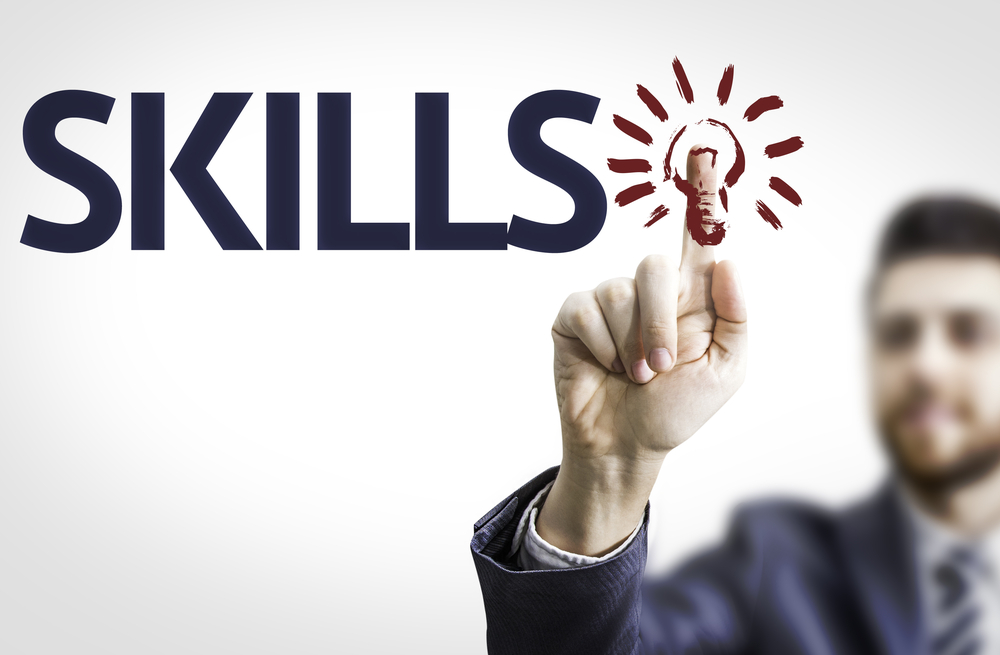 #4Skills
Trujay enhanced the consulting team in 2019, with new consultants and skills. We did this to provide superior quality with our CRM and marketing onboarding services. Customer satisfaction is our primary focus in 2020, and the first months have already shown us a return on our investment.
#5 Price
Trujay can offer pricing that reflects a combination of migration and onboarding services.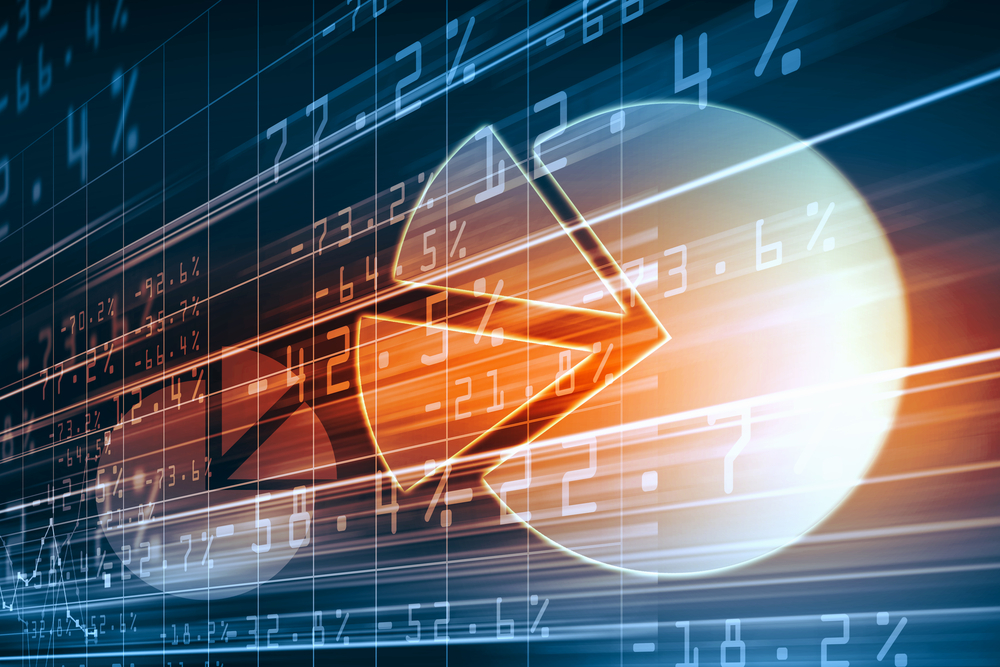 We Are Recommended By Top CRM Vendors
When does it make sense to use Trujay's Onboarding?
There will be times when it makes sense for customers to do onboarding with their target CRM if it's available, but there will also be times when a customer prefers to keep it within a single team.
Use Trujay's Onboarding when:
You require a great amount of guidance and exposure to the CRM, time your representative may not have
(but we do!)